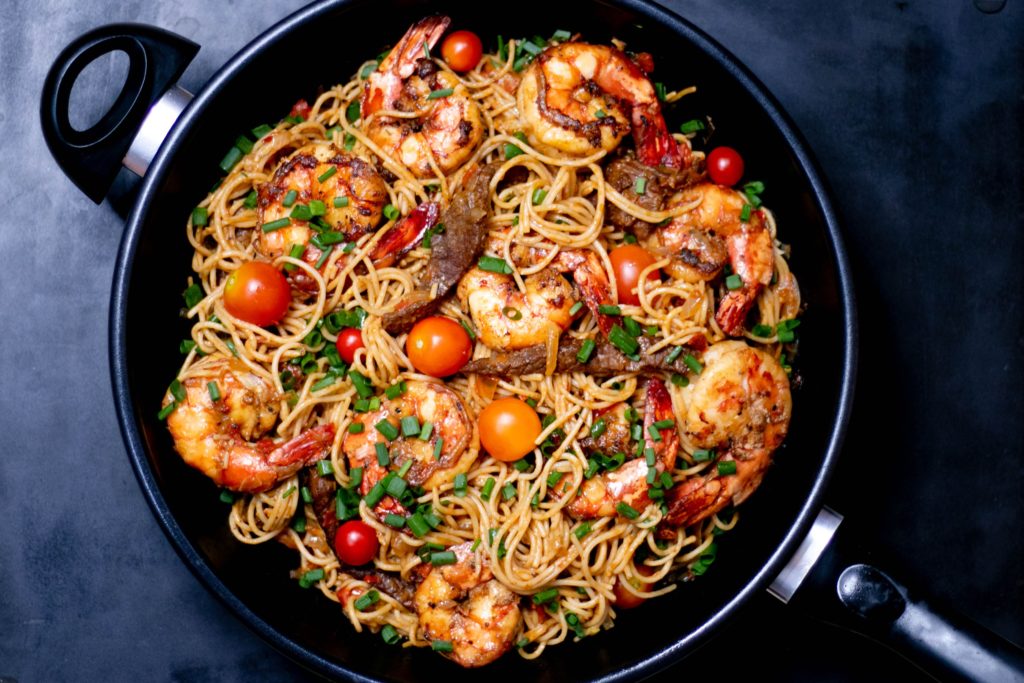 O.k. now in all seriousness – this site is not really all about Pasta. This is a showcase of the amazing features and functionality of the riddle.com quiz builder. You will find quizzes, ranked lists, personality tests, lists, reaction polls, surveys, interactive content and so much more. All of those are coupled with lead generation, hookups to MailChimp, AWeber and also things like custom result pages and customizations.
Warning: This site is not at all about pasta. Read at your own risk!
No matter if you are vegan, vegetarian, meat lover or just hungry. We got you covered. Come on in and enjoy all the fun interactive content, that Riddle.com allows you to build.
Here you can see the simplest form on a quiz embed on a WordPress page. I am using the Riddle Plugin and pasted the shortcode for this quiz in my editor.
Today's menu:
Technology
Well, obviously this site runs on WordPress 🙂
To operate the quizzes, we are using the technology from riddle.com
Check it out, it's a great quiz builder with lots of content types such as:
Plugins
Riddle Quizmaker Plugin (To simplify everything, all we use is the great Riddle-Plugin for displaying our quizzes on this site)
Themes
WP 2020 Theme (To stay as basic as possible, we use this Standard-WP-Theme. If it works here, it works everywhere)